Cursed Broom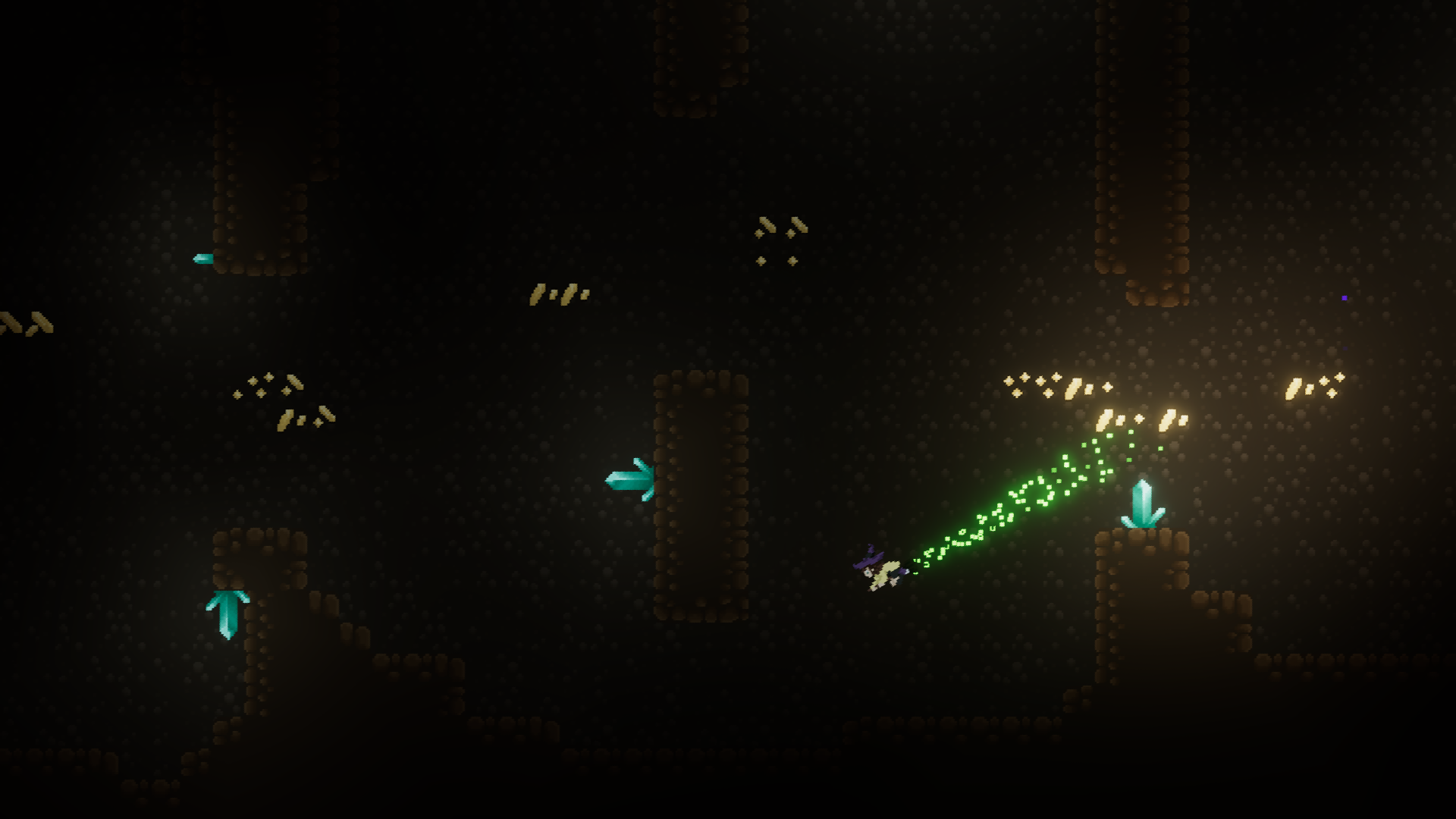 About
Cursed Broom was created for a seminar of the Master's study of Computerspielwissenschaften at the University of Bayreuth.
Technical Details
Credits
Daniel Schulz (game design and programming)
Tina Wolfrum (art and level design)
Maximilian Meinicke (sound design and music)
Game Footage
Development Log
This section presents a playable version of every major milestone and some notes on which decisions went into making it.
Note that a gamepad (preferably an Xbox-ish one) is required to play these.